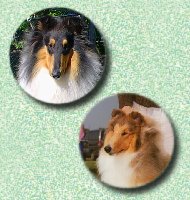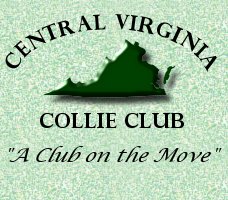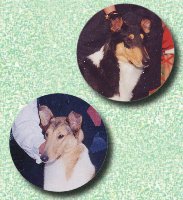 Site last updated: 02/17/2009
ALL-BREED HERDING INSTINCT TEST
ALL-BREED CANINE GOOD CITIZEN TEST
COLLIE & SHETLAND SHEEPDOG FUN MATCH
SATURDAY, OCTOBER 11, 2008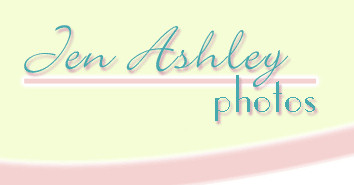 Central Virginia Collie Club was formed in June 1978, by a group of Collie and Sheltie fanciers from the Central Virginia area.
The Club was originally known as The Central Virginia Collie Club, Central Virginia Shetland Sheepdog Club. Today the club has grown to a AKC Collie Specialty Club.
We have monthly meetings, newsletters, educational programs, associate memberships, fun matches, grooming seminars, yard sales and Specialty shows.
Please feel free to browse our website and place your paw print in our guestbook.
Home ~ Members ~ Membership Application ~ Events ~ Breeder Referral ~ Members News ~ Tribute Specialty Results ~ Collie Links ~ Sign Guestbook ~ View Guestbook ~ E-Mail